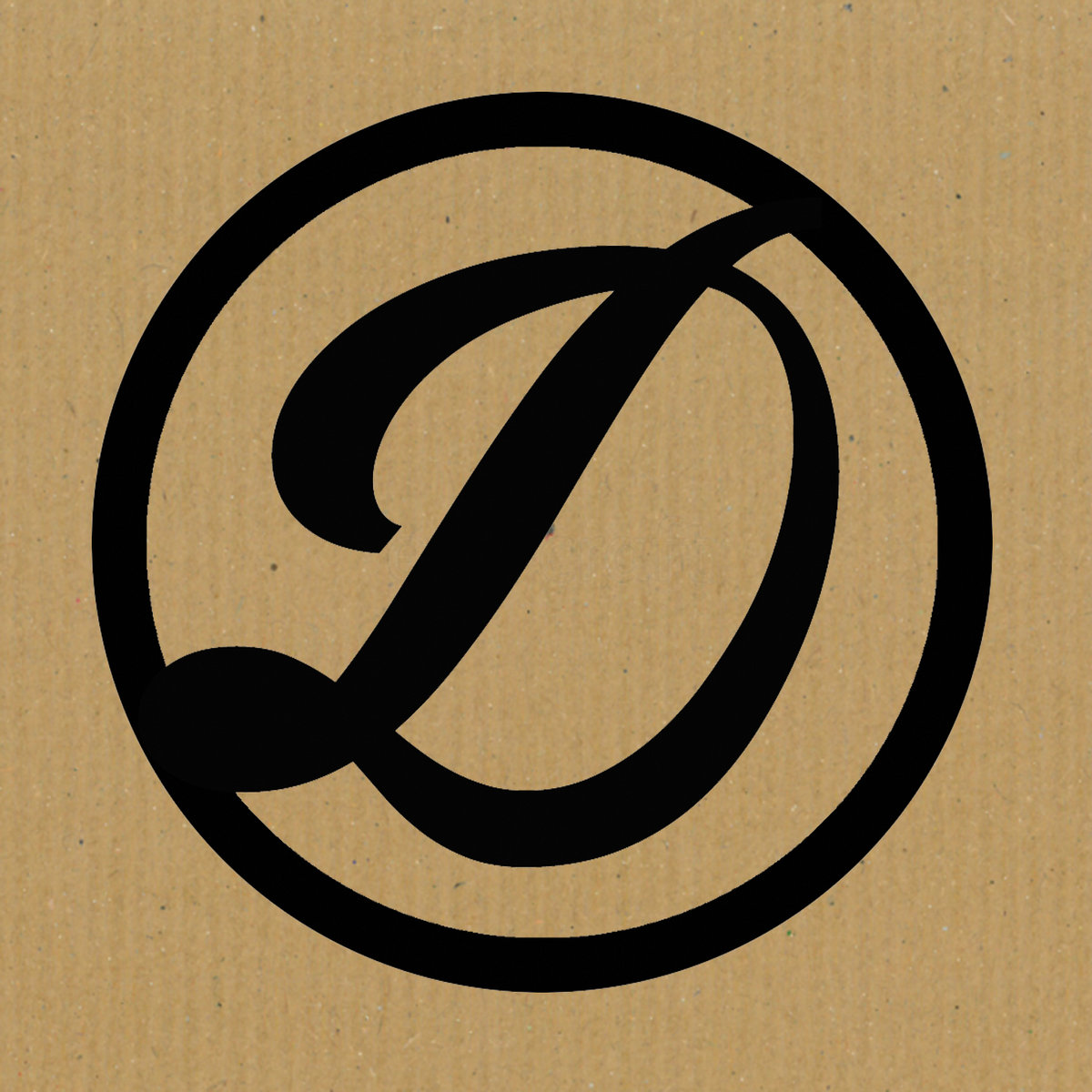 Dunes have been making waves in the North East of England recently, supporting the likes of Monster Magnet, Waheela and Idles when they have come to Newcastle, as well as starting to make in-roads into touring the country as well.
Formed in 2016, they have quickly made a name for themselves up here, their first two single have been receiving plays on the local BBC as well as my own show on NE1FM.
They draw influence from bands such as
Millionaire, Soulwax, Queens of the Stone Age, Death from Above 1979 and Talking Heads, creating their own brand of Desert Rock in the North East of England.

Well, the live sets I have seen have been amazing, let us see how the EP has turned out…..
01 – The World Loves (A Bastard)
Any song which has a hand clapping section is always gonna be a winner in my heart, "
The World Loves (A Bastard)
" is no exception to this rule.
It is a traditional Stoner Rock number, it has the right tempo to make you want to have a boogie and a great noise solo which used harmonics to mess with your head.
The riff is incredibly catchy, opening the EP with a band.
02 – Love from Below
This is quite possibly one of my favourite songs in the last few years, just because it has that unnatural ability to be stuck in your head for weeks on end.
Once it has started to be played in my house, it must be played to the end – no questions on that one.
Originally released as a single demo, "
Love from Below
", the riff is incredibly catchy and sounds absolutely amazing.
It is such a great song, that it will have Josh Homme looking to see if he wrote it himself when he catches wind of it.
03 – Middleman
Taking the speed out of the equation, but adding the swagger to the mix, "
Middleman
" rumbles into life with a menacing drum and bass combo that sounds as brilliant recorded as it did when I saw them live.
Built around a small riff that latches on to your brain, it is just so damn effective in making you forget everything else around you apart from the song.
What is there not to like on this one, it even has a cowbell on it!
04 – Riverside Bruise
The penultimate song (waaaaayyyyyy too soon) adds a devil may care/country vibe to the sound that does not feel out of place, but it is a different beast to the other songs on the EP.
It feels like there is a battered soul that is trying to make amends for everything that ever went wrong, but it still knows that things are not quite perfect.
Featuring additional vocals from Helen Davies, it adds a further layer to this release, showing that they are not just a one-dimensional desert rock unit and that they have something else apart from swagger and damn fine riffs.
05 – Velvet
Alas, we are at the end of this EP and it comes crashing down with "
Velvet
".
In keeping with the tone of the release, it has a steady pace that mixes a "fuck the rest of the world, we are doing this" feeling to this song.
It does not explode or reduce everything down to an acoustic coma (something which can happen on EPs all too oftern), instead Dunes keep everything tight and end on a Stoner rock number that will even have casual fans of the genre trying to find out more about the band.
It is a tight number that just keeps on giving with each spin, it delivers a fix that is hard to replicate elsewhere and it ends the EP in style.
This self-titled five track EP is five slices of Stoner Rock with a punk rock attitude, making a glorious racket that reminds you of how good Stoner Rock can be when it is play right.
At the moment with everyone trying to be a hybrid band or something-core, it is great to hear a band that knows what they want and not trying to fuck with the formula.
There is a swagger to the songs, as if they know how good they are and they do not care what anyone else things.
They are so confident with their ability, they have their best song as the second track and the rest of the EP still sounds glorious.
This is one of the best EP's I have reviewed in the last few years, it sounds that damn good and I have also had the privilege to review it twice (expect the shorter version of this to appear on Bearded Gentlemen Music very soon), what a sexy bastard of a release.
5 out of five – I wish I had extra ears to love this more
Top track – Love from Below
You can purchase the Dunes EP from the Dunes Bandcamp page here.
At the time of writing, Dunes EP is not on streaming sites. But do yourself a favour and just purchase the damn thing from their Bandcamp!
Here is a live session video of "Velvet" recorded for the Blank Canvas Sessions: