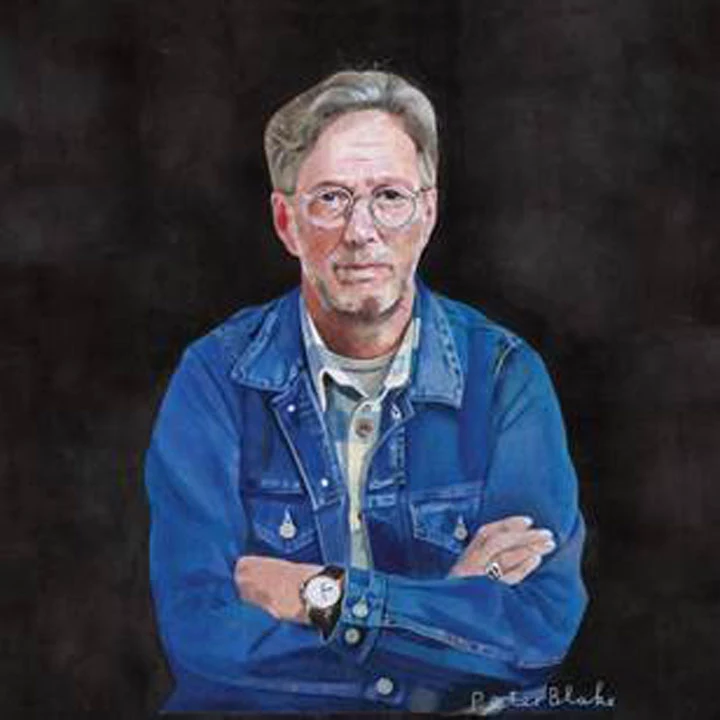 This is the 23rd solo album from Eric Clapton and as the good gentleman enters his eighth decade, it's an album that shows he still has what it takes, even if he is mellowing and returning to the roots of his music, blues.
A mix of covers and new tracks, the album has a folksy vibe to it and a gentleness, as if saying that "Yeah, still here, still playing, but none of that loud-fangled stuff, thank you very much"
From the blues standard "Alabama Woman Blues" to the traditional "I'll Be Alright" via the more modern "I Will Be There", Clapton strikes an orthodox chord throughout, so I would say this is more of an album for purists, cementing the direction he has been taking for the last several years. Not that I can fault the guy for that, and even an average Clapton album is, for me, an event. That is not to say this is an average album. Production and performance are top-notch and even if you're not an old-school blues fan, I dare you not to find something you'll like here.
I am going to give this an 8 :-)
Favourite track has to be "Alabama Woman Blues", given the style and the gusto it is delivered with.
You can follow Eric at his official website
here
.